Gleanncholmcille is justifiably famous for its wealth of archaeological sites and artefacts. This rich heritage of monuments dates from 3,000 b.c.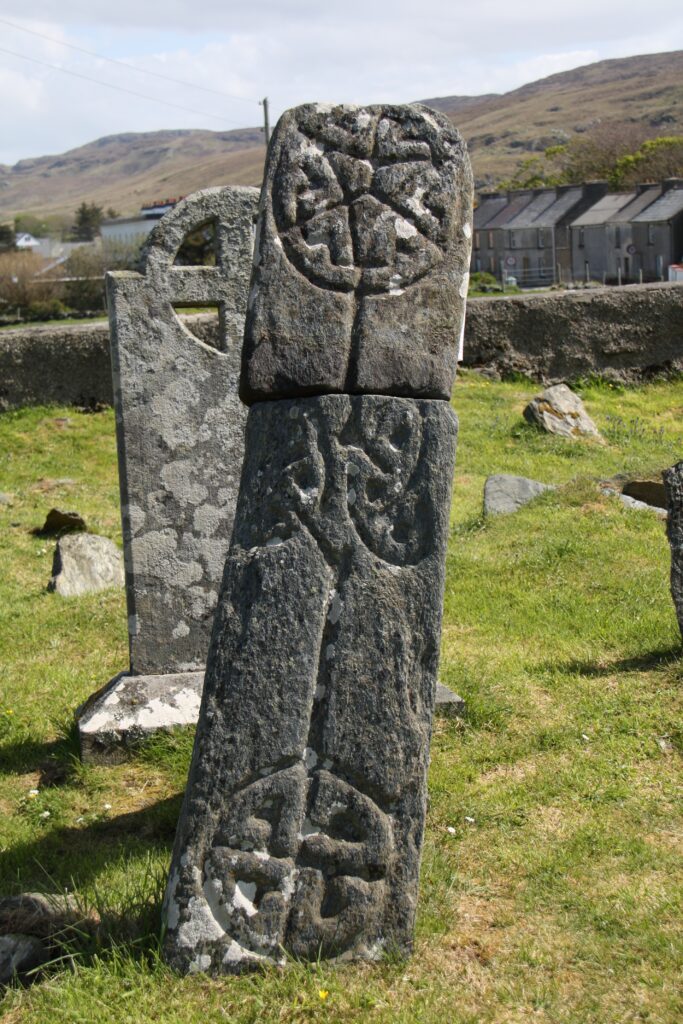 "A guide to 5,000 Years of History in Stone" by Professor Emeritus of Archaeology at UCD Michael Herity, is an invaluable guide to the area, available from the bookshop in Oideas Gael and Easons. The late Professor Herity also taught a summer course in archaeology at Oideas Gael.
The annual Fr. James MacDyer Archaeology School, now in existence for over 30 years, continues to be a popular annual event.